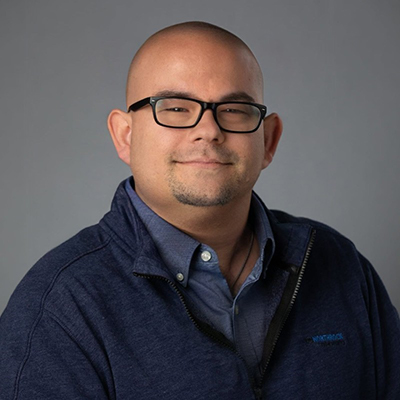 Mike Perkins, CISM
Chief Information Security Officer
Let's Get Acquainted
Hi everyone my name is Mike Perkins, thank you for considering Northrock Cybersecurity. Let me tell you a little about myself, I have been involved in the I.T industry formally since 1994. To be honest I went to school in 1990 and have been there ever since... sort of. One of the highlights of my education was in 2015 I started working towards an EC with a focus on technology and cyber security at MIT… and in January of 2020 just before the world blew up, I completed that program. Although that is one of my favorite highlights, I am still constantly learning, because to remain relevant in this field that I love, that's just what you have to do. My last major milestone was earning my ISACA CISM certification in May, 2022.
These last training periods marked my shift of focus into the cybersecurity space as it was (and is) frustrating to see the bad guys winning SO MUCH. We have to be right 100% of the time, and they only have to be right once. In order to keep them from winning, entire organizations need to be on board with security. That means we in the IT/IS community need to do a better job of communicating risks, how to mitigate them, and getting support for complex concepts that make up a solid defense. My ambition is to educate leaders by breaking these complex concepts down with normal everyday language because it all has to start at the top.
In cybersecurity, you can control ship and sail, but never wind and wave. You don't control everything, ever. Bad things still happen to companies doing things right. But they happen far less often to those doing everything right, than to everyone else, so what you do matters ENORMOUSLY. It shifts probability. My team and I have a passion for and take a personal interest in, protecting our clients in a way that transcends a J.O.B.
We look forward to serving you and your team.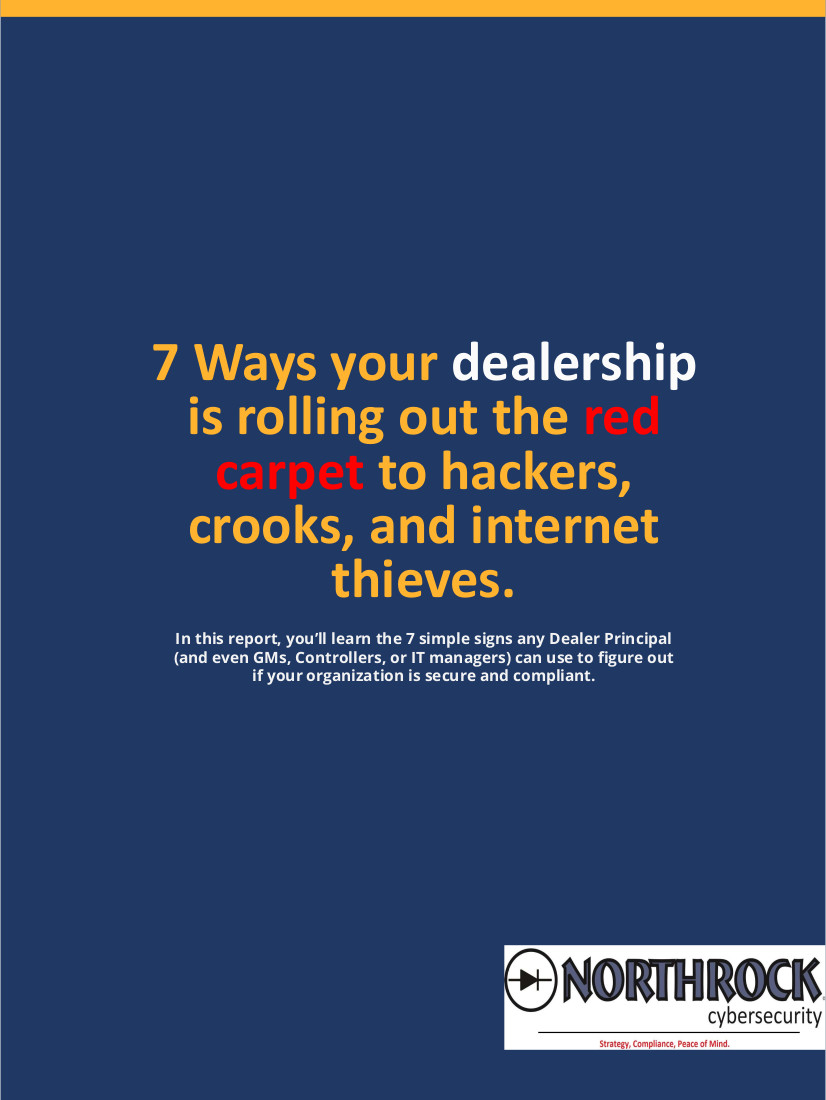 FREE GUIDE
7 Ways Your Dealership Is Rolling Out The Red Carpet For Hackers

+ FTC Safeguards Quick Start Guide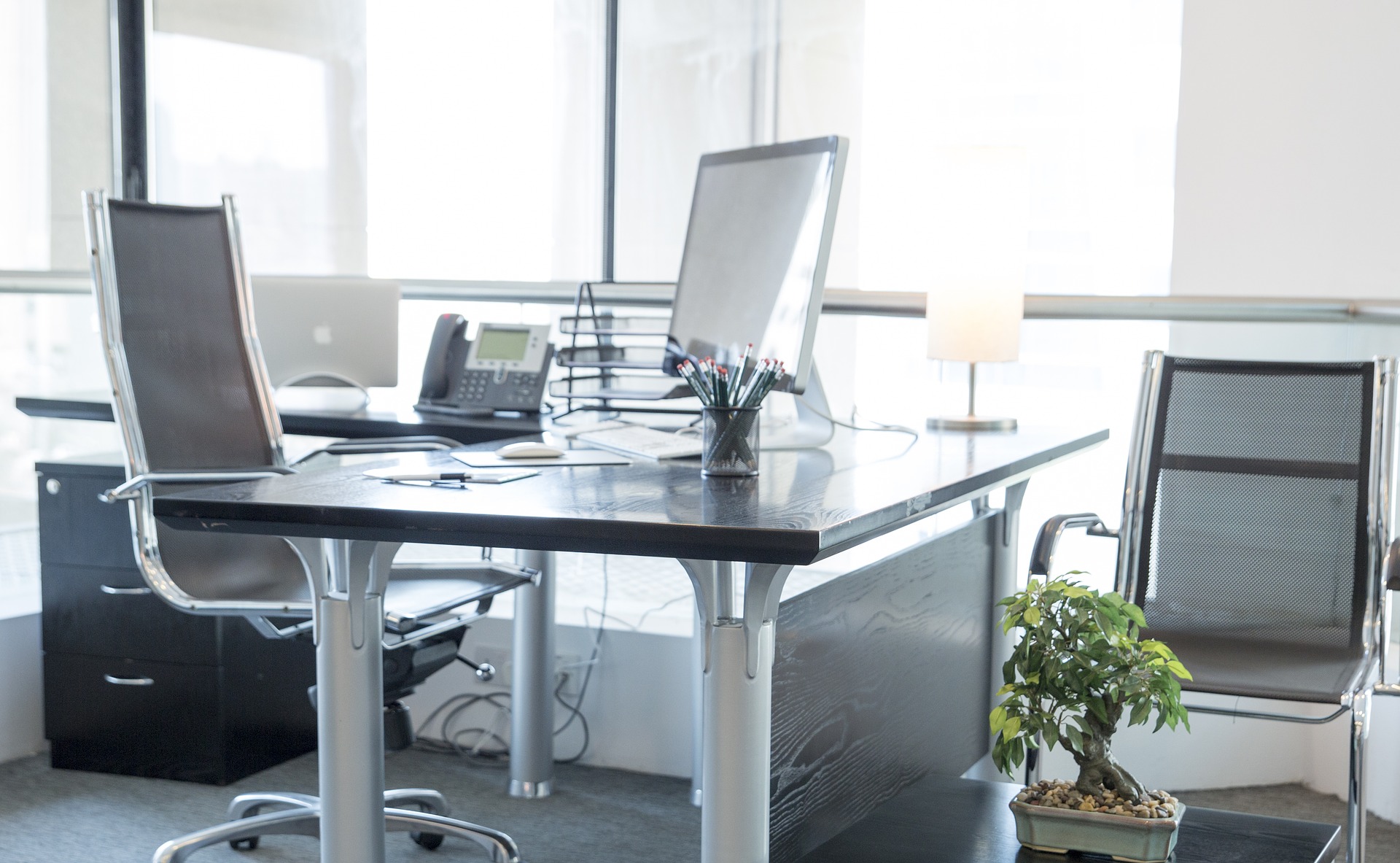 Our mission is to bring enterprise-class cybersecurity and compliance services to companies without an existing formal information security governance program. We work alongside, and in conjunction with any current IT department arrangement; in-house, outsourced, or non-existent.